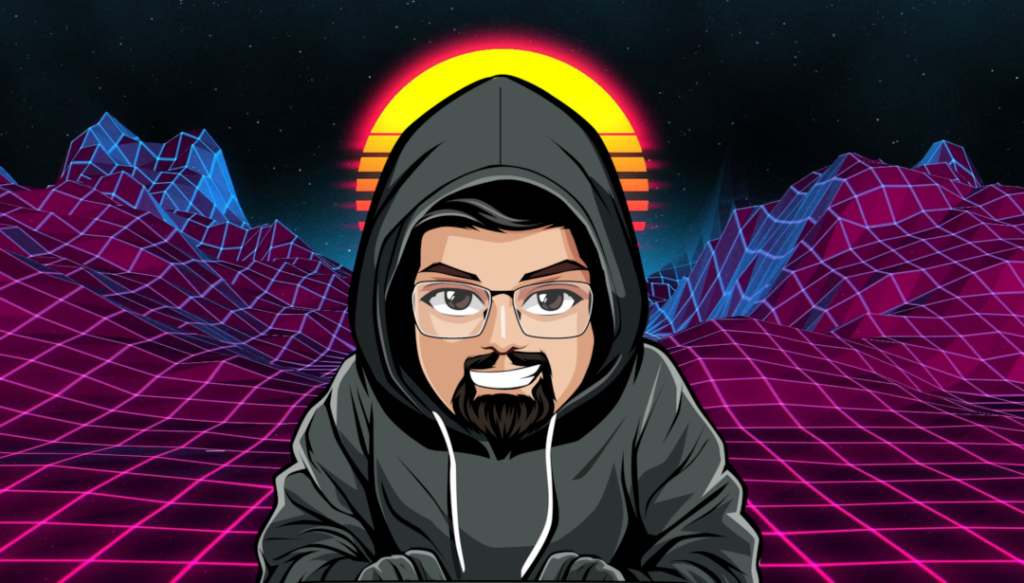 I am Marghost a cybersecurity professional from Canada. I've been participating in CTF events as an enthusiast for a few years now and working full time in the field. I created this blog a few years back and will try to bring some life in it in the near future. I am also involved in the retro gaming scene and will share my love for old gaming gear from time to time.
You can contact me at : marghost[@]protonmail.com
Thanks and have a good read!