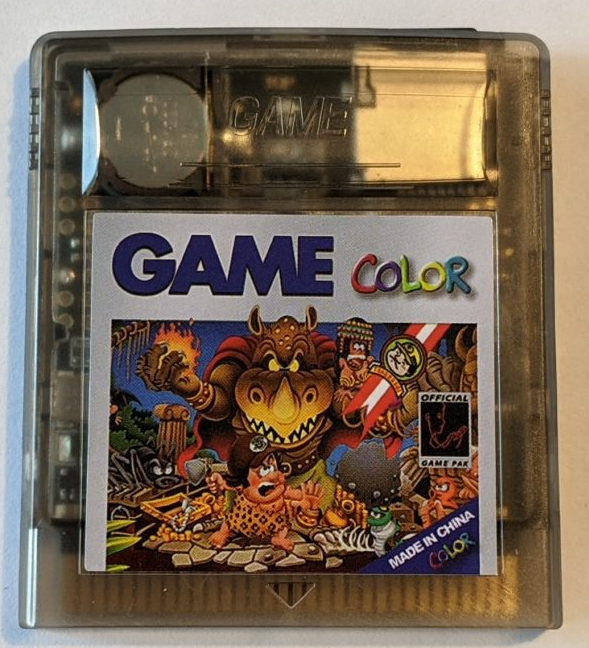 In my quest for a cheaper alternative to the EverDrive-GB X5, I encountered many cheap Chinese clones.  I do encourage you to buy an EverDrive if it is possible. If it's not, and you bought this clone, this article is for you!
Introduction
This article will contain every bit of information I could gather about this flash cart clone.  It is sold on aliexpress under many different names, but they tend to label this clone as "Custom Game Cartridge China Version 700 in 1 EDGB Remix Game card for GB GBC".
Basic information of the cart
Clone of an old version of the EverDrive-GB (previous of x5/x7/x10 serie).
Save game directly on SD card with no need of other manipulation other than the save function of the game you are playing.
Does not offer save state.
It runs of OS version 1 from EverDrive-GB and can't be upgraded to a newer version.
When a game is loaded in the memory of the flashcart, you can access the game directly from the menu without loading it again by pressing the Start button.
Don't have a RTC Clock.
The art on the cover of the card is from Adventure Island.
Come with a SD Card full of ROMs.
The flash cart is a 8GB FAT32-formatted microSD/microSDHC.  You can go up to 32GB.